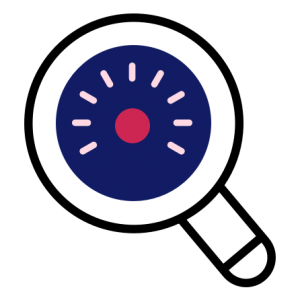 Discover
Explore eviction innovations being launched across the country.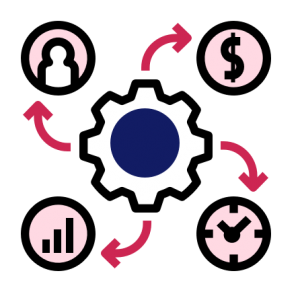 Impact
Learn how to measure impact and what evidence there already is about what works.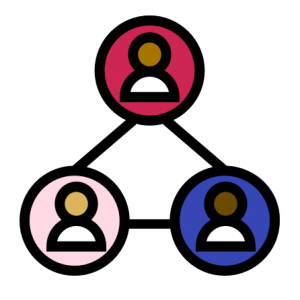 Connect
Share the programs that you know about and find others to connect with.
Do you need help with an eviction?
Are you a renter dealing with a problem with your landlord, housing conditions, or the court?
Come to Legal Help FAQ to find answers to your questions, and links to services that can help you.
Tell us about an eviction program
We are looking for detailed descriptions of programs that address the eviction crisis. Do you run such a program, or know of one? Please let us know!
Eviction Prevention projects
What are the services, policies, and technologies that can address the eviction crisis?
Explore the many programs across America that are trying to address the eviction crisis. We have collected short profiles of projects that jurisdictions may consider replicating, to prevent evictions, stop housing instability, and improve community resilience.
Eviction Diversion Programs

One of the most popular strategies to mitigate evictions is the Eviction Diversion Program.
Explore the best practices, key options, evaluations, and case studies of eviction diversion programs across the US.
Anti-Eviction Technology and Data initiatives
Many new websites, apps, document-assembly tools, data initiatives, and other tech efforts have begun, in order to improve services and policy-making around evictions.
Emergency and COVID-19 anti-eviction initiatives
The COVID-19 public health crisis threatens to create an eviction filing tsunami, as people are unable to afford their rent because of pandemic-related hardships. In response, there have been many new initiatives to prevent evictions during the crisis, and to limit the social harms that can result from housing instability.
Legal services, navigator, and empowerment programs
A primary area of eviction prevention is in getting more people legal support, education, and representation. These projects focus on educating tenants and landlords about their legal rights, pairing them with non-lawyer navigators, connecting them with free or affordable lawyers to represent them, and otherwise get legal help.