We are a team based at Stanford Law School (at the Legal Design Lab) who have been researching recent efforts to address the eviction crisis. This website grows out of our research and is an ongoing project that we welcome your contributions to.

We are also working with the National League of Cities on the recently concluded Eviction Prevention Cohort and now on the Eviction Prevention Learning Lab.
Our Team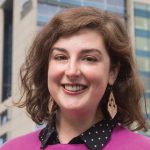 Margaret is lawyer, and the director of the Legal Design Lab at Stanford Law School.
She teaches project-based classes on the design of new policy, services, and technology initiatives to address the access to justice crisis. She conducts research on people's legal needs, ways to empower people to tackle legal problems, and public interest innovation.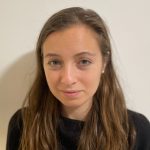 Talya Lockman-Fine
Lead Fellow
Talya is the Bernstein International Human Rights Fellow at the International Senior Lawyers Project. She works on socioeconomic rights, in the context of global economic inequality and nationally, including a focus on coordinating eviction-related services.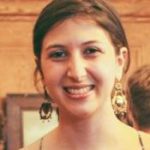 Olivia Rosenthal
Lead Fellow
Olivia is a 2L at Stanford Law School. She has a background in access to social services, particularly reproductive and maternal care. She spent the past summer in Richmond, Virginia researching potential programs the city can implement to address its eviction crisis.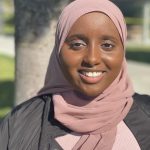 Roda Nour
Research Assistant
Roda is studying Management Science and Engineering and Public Policy at Stanford. She is passionate about access to justice and is completing an AmeriCorps fellowship through JusticeCorps. She has led research on eviction and legal services, has worked as a TA for classes at Stanford Law School, Harvard GSD, and MIT, and written articles on PIT projects. Roda aspires to be a lawyer working with underserved communities in need of imminent legal aid.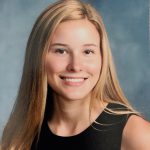 Eleanor Sherline
Research Assistant
Eleanor is majoring in Political Science and Symbolic Systems. She has been writing case studies on Public Interest Technology and creating FAQ template messages for eviction.