New America is leading a national network of agencies, research labs, courts, and nonprofits improve the landscape of eviction data. Policymakers and service providers need better data about what kinds of evictions are being filed, what happens to the cases, what happens to the people, and where these evictions are happening.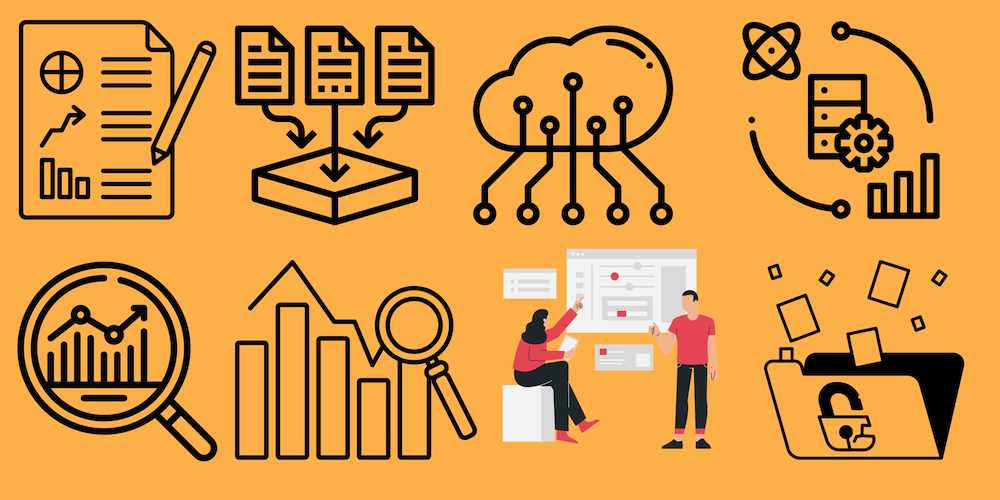 Who are some of the groups working to improve the eviction data landscape?
National government agencies like HUD (especially their Office of PD&R) or Department of Treasury
University labs like Princeton Eviction Lab and Stanford Legal Design Lab
National Center for State Courts
Foundations and nonprofits like Pew Charitable Trusts, Urban Institute
County courts
Legal aid groups like ACLU
Courts specifically, with the help of the Eviction Diversion Initiative of the NCSC, are using data sharing and analysis to:
Do proactive outreach to people being sued for eviction, by groups like legal aid groups and community workers, so they're more likely to participate in court
Coordinate with rental assistance programs, so people aren't being evicted while waiting on a rent application
Understand outcomes and trends in how evictions are proceeding
What data could be collected by the courts, that would allow for better understanding, outreach, services, and outreach?
Quantity of filings, type of filings
Demographics, about users, their race, gender, location, language spoken
Circumstances, about why they are in court — the reason that there is a conflict
Goals and needs, about what they need to get to housing stability
Referrals, about how often courts are connecting people to stabilizing resources
Outcomes, about the impact or success of programs
You can read more about what's happening with eviction data in some recent reports: