The state of Nevada has a mediation program to assist with eviction outcomes. The State Bar of Nevada has an Eviction Mediation Program that prepares and organizes mediators to help resolve housing and eviction disputes.
This piece from the Nevada Independent has a December 2020 piece about the Eviction Mediation Program and its roll-out.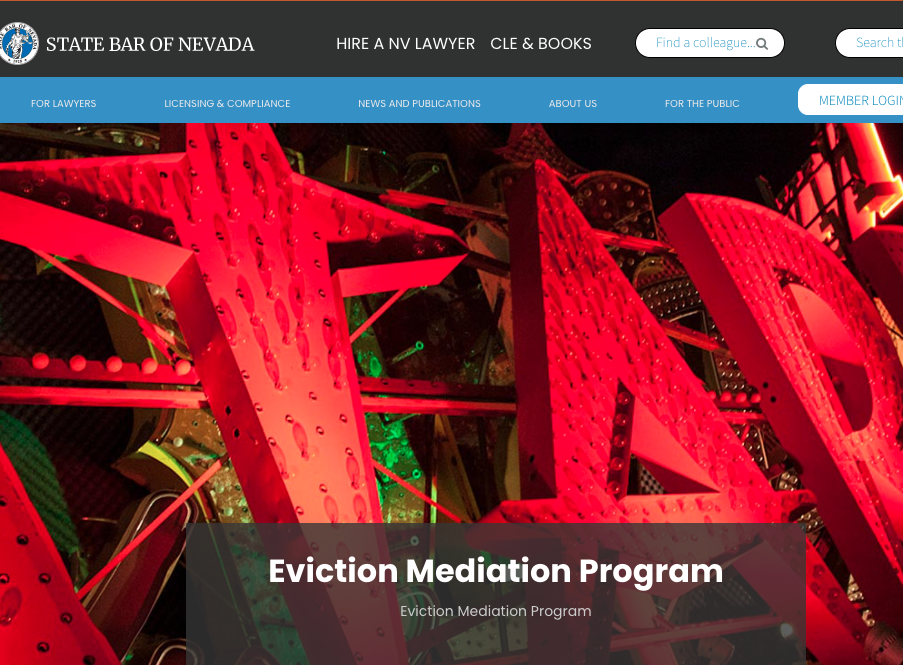 This includes organizing mediation nonprofits, including Home Means Nevada, to help the tenants and landlords possibly reach a settlement that repairs the relationship and settles the problems. It assigns mediators to cases. The mediator then connects with the tenant and landlord, to arrange for mediation sessions.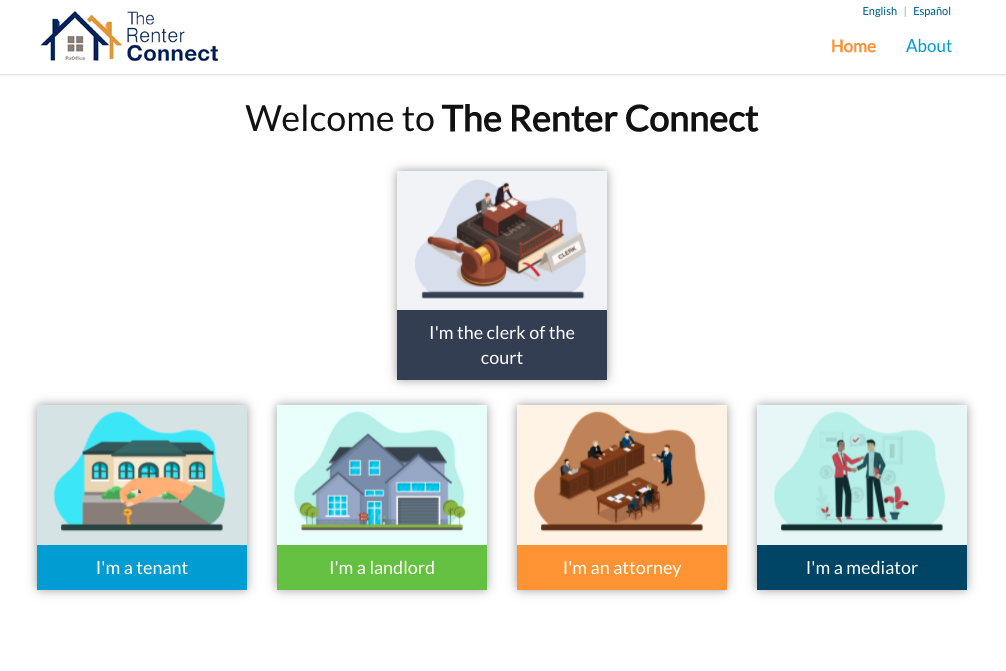 The program includes a website version: The Renter Connect. This has a website and materials for tenants, landlords, and mediators to orient them around mediation.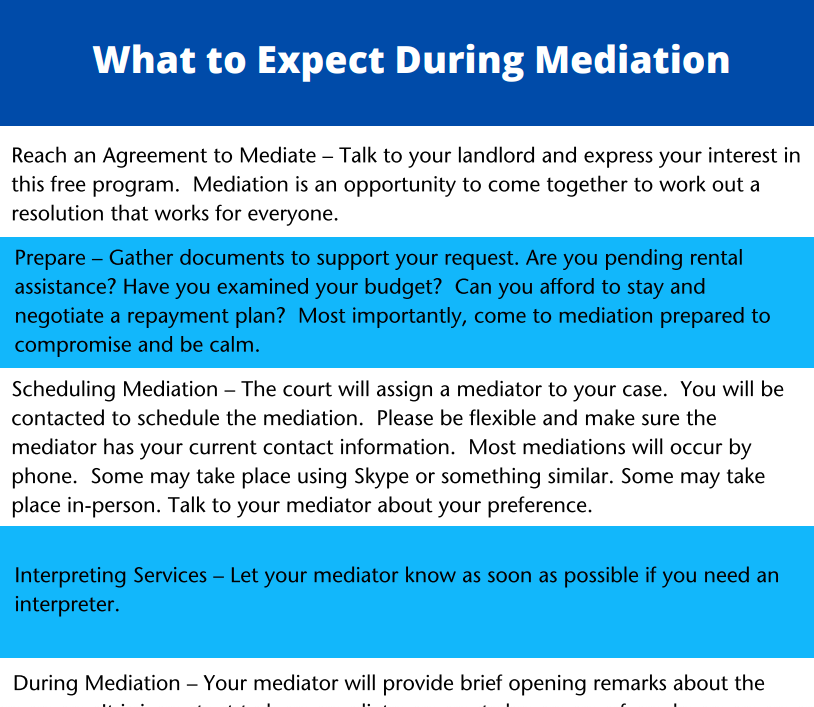 The State Bar's website also has extensive documentation about the mediation process. This can help new mediators understand the rules, timelines, and resources.